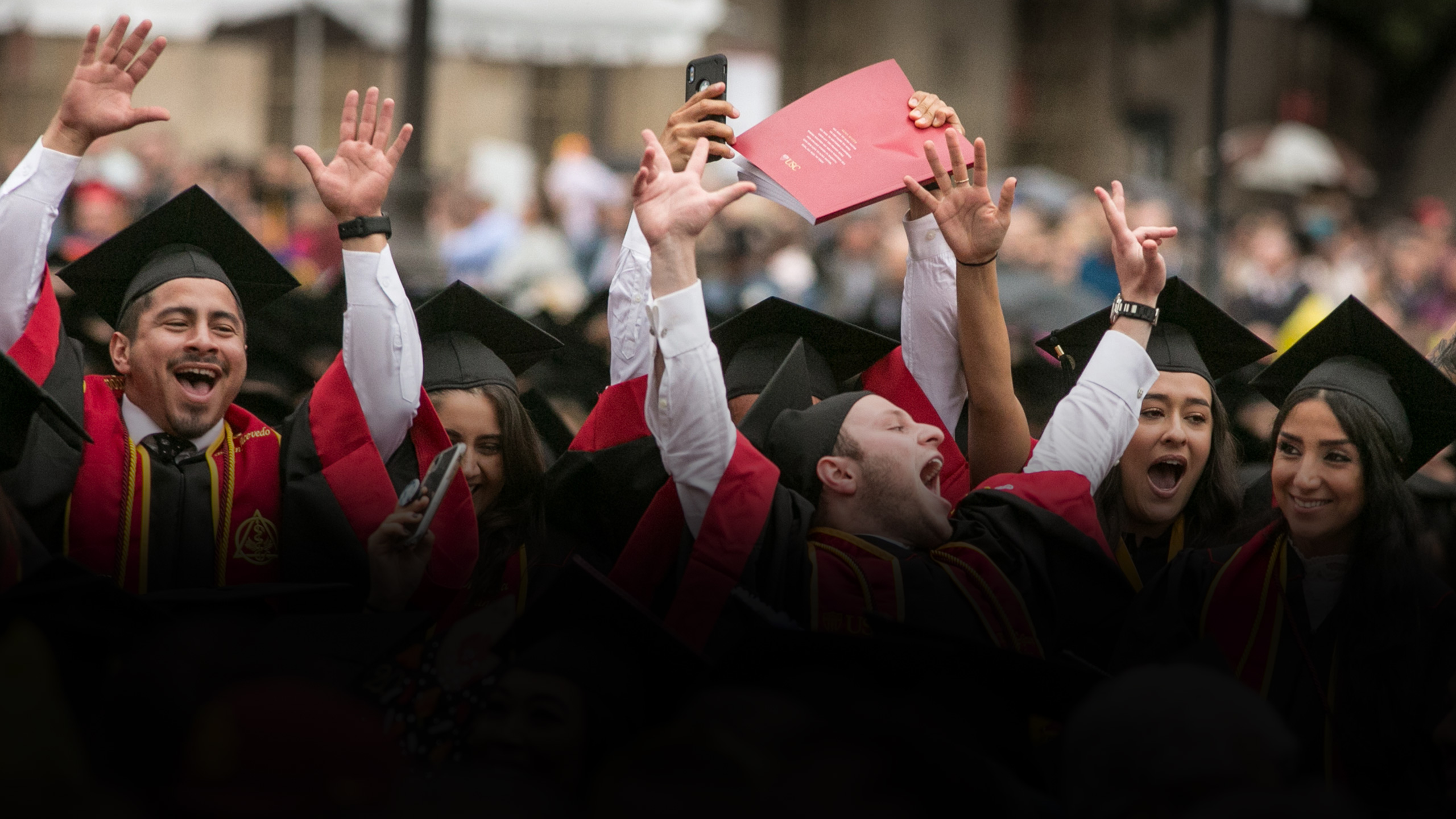 College affordability for generations of future Trojans

USC's Affordability Initiative
The University of Southern California is extending its long-time commitment to need-based funding, committing over $30 million in additional aid annually, expanding USC's current $640 million financial aid pool.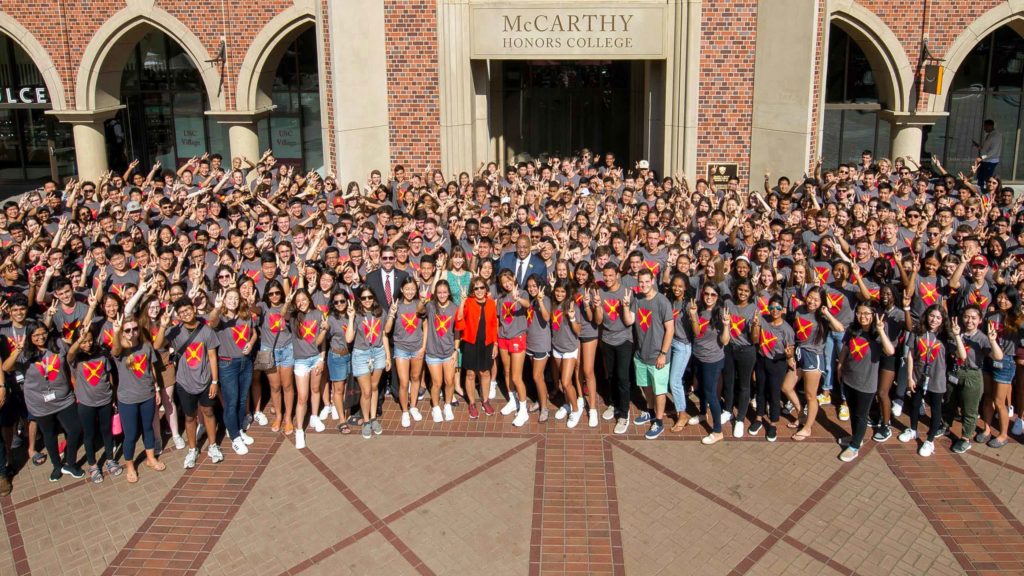 Making it easier to join the
Trojan family
Sweeping changes in USC's financial aid will make a USC education more affordable, under new policies announced by President Carol L. Folt.
---
USC Financial Aid By The Numbers
$640 million
Total financial aid (all sources combined) awarded annually to undergraduates – one of the most generous financial aid pools in the U.S.

Two out of three students
The number of USC undergraduates that receive a form of financial aid, 21% of which come from low-income families.

More than $30 million annually
Additional funding committed to USC's financial aid pool, allowing the university to provide stronger financial assistance to 4,000+ students yearly.

"We're opening the door wider to make a USC education possible for talented students from all walks of life."

– President Carol L. Folt
---
Access and affordability expanded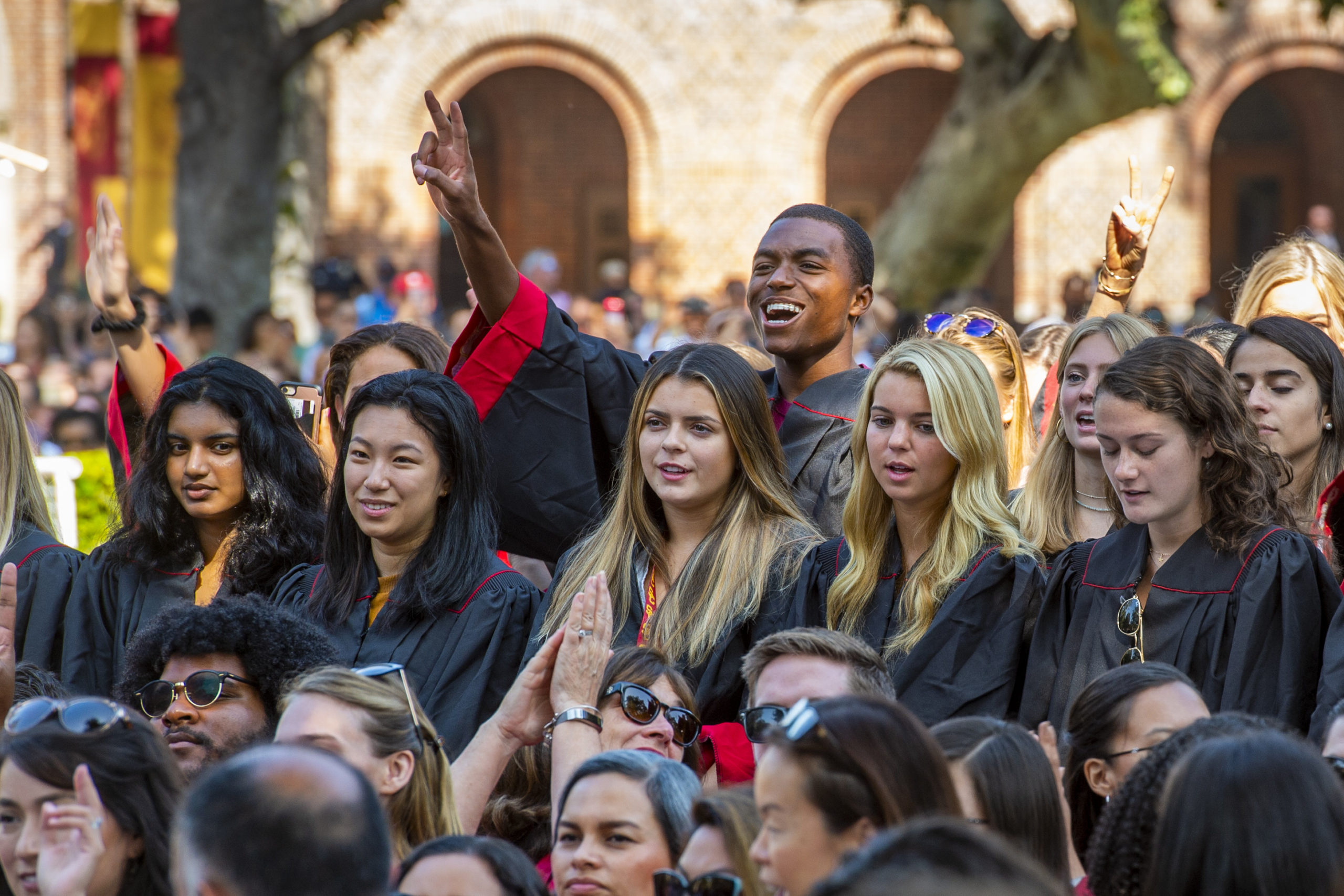 How does this initiative impact incoming USC students?
The initiative will expand assistance and boost opportunities for students who may previously have earned too much to qualify for adequate aid, or too little to afford a top-tier college education.
For new first-year students entering USC beginning in Fall 2020:
Students from U.S. families with an annual income of $80,000 or less with typical assets will attend USC tuition free.
Owning a home will not be counted in the calculation used to determine a student's financial need.
Ensures total university need-based grant funding will continue to outpace annual tuition growth – promising more available grants and scholarships for USC's talented student body.